Drone Stock Videos
Free!
ORDER YOUR CUSTOM DRONE VIDEO
Just choose the package, date, and location, along with any specific instructions you have.
We'll take care of the rest. You don't even have to be present at the shoot.
WE FILM & EDIT YOUR DRONE VIDEO FOR YOU
First, we'll assign a licensed and insured expert Drone Operator to your location to film the video in 4K Ultra HD to your exact specifications. We'll take high resolution still photos as well. Be assured, the quality of our work is our #1 priority. In fact, we guarantee it.
WE WILL FINALIZE AND UPLOAD IT
Video footage is then uploaded to our website, where it is professionally edited and color corrected. The finalized version is sent to you.
ENJOY, MANAGE, SHARE YOUR DRONE VIDEO
With our convenient templates, you can easily share your videos and photos on Facebook, Twitter, and other social media. Even brand them with titles and contact information.
EARN MONEY SELLING STOCK FOOTAGE
Sell Your Drone Videos On Our Royalty-Free Stock Footage Page
50% Commission Affiliate Program
Description
Samples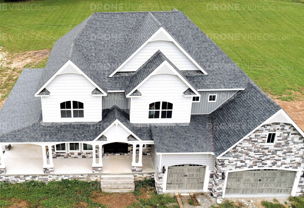 Beautiful large home|$10.00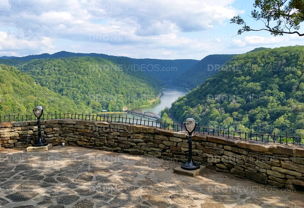 Nature Overlook|$10.00